STS Trailer & Truck Equipment was founded in 1949. It is a family-owned and operated company with full sales, service, and parts facilities across Upstate New York. STS carries a complete line of tractor-trailers, heavy and light-duty truck equipment, Kalmar Ottawa Yard Trucks, and an expansive selection of parts inventory to fit the needs of its customers. We have branches in Syracuse, Buffalo, Rochester, and Albany, New York.  
History of STS Trailer & Truck Equipment
More than six decades ago, STS began as a small repair shop for trailers and truck bodies. In 1976, George & Barbara Jacobs purchased the business, and the company became Syracuse Trailer Sales. In the early 1980s, George & Barbara's twin sons, Shawn and Steve, joined the family business as full-time salespeople. Looking to offer even more to our customers, Syracuse Trailer Sales changed its name in 1989 to STS Trailer & Truck Equipment to accommodate its expanding Truck Equipment division. Throughout the 90s and early 2000s, STS expanded its geographic footprint across Upstate New York, opening stores in Buffalo, Rochester, and Albany. Today, Shawn and Steve Jacobs continue to run the family business and continue to offer the same level of customer service and industry leadership.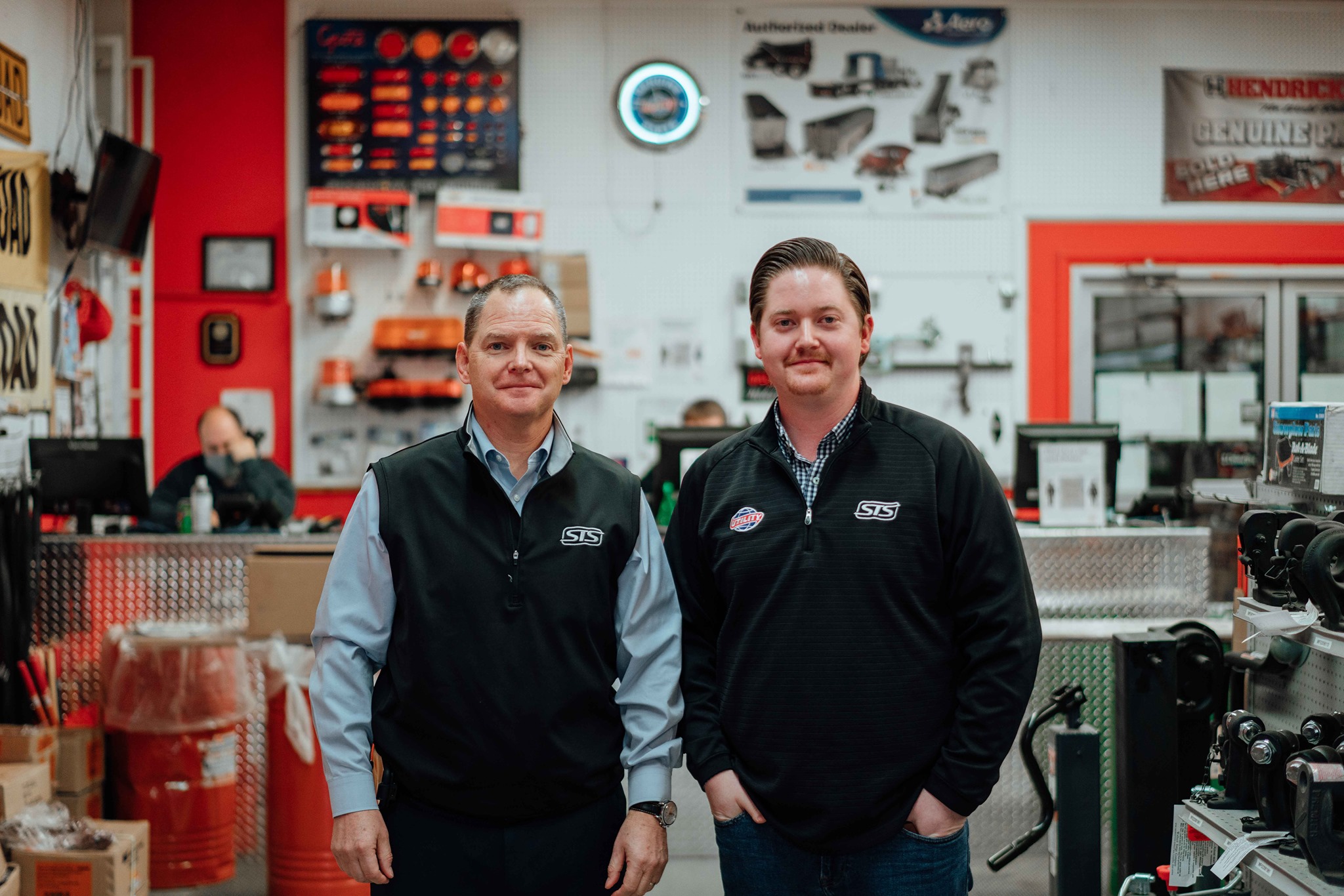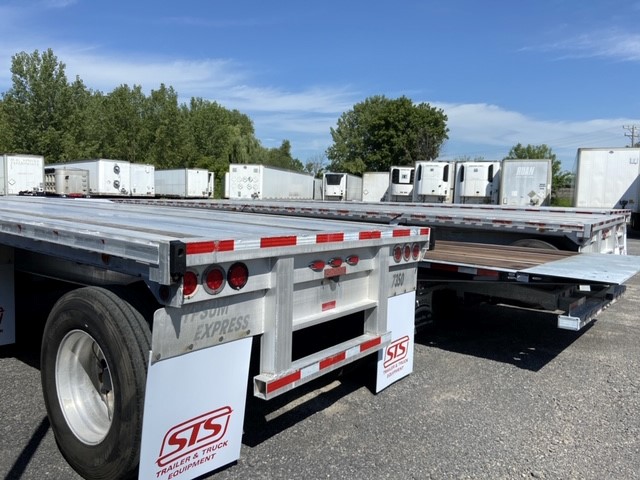 Our mission has always been to be a one-stop-shop for all your Trailer, Truck, and Truck Equipment needs. As the transportation industry continues to evolve, we have committed ourselves to provide our customers with top-tier service and parts.  
We offer a wide selection of new and used trailers. Our inventory includes popular brands such as Utility Trailers, Landoll Trailers, Mac Trailers, and more.      
We lease/rent trucks and trailers. STS leases various kinds of trailers which include Box Trailers, Refrigerated Trailers, and Flatbed Trailers. We lease Kalmar Ottawa Terminal Tractors.
STS offers a wide variety of truck equipment which includes truck bodies, pickup toppers, cranes, hoists, roll offs, liftgates, plows, spreaders, and more. We only carry the brands that we trust.  
We offer Kalmar Ottawa Trucks. With new and used trucks in stock, you will surely find what you need. If not, we can custom order any on-road or off-road Ottawa terminal tractor to fit your needs.     
All our facilities have streamlined operations to enhance the entire service and fabrication process, providing us with the opportunity to optimize our quality assurance procedures and improve repair times.
From snowplows to accessories and much more, our inventory is displayed in our showroom for locations. STS has well-trained parts counter representatives that will assist you in finding what you are looking for.