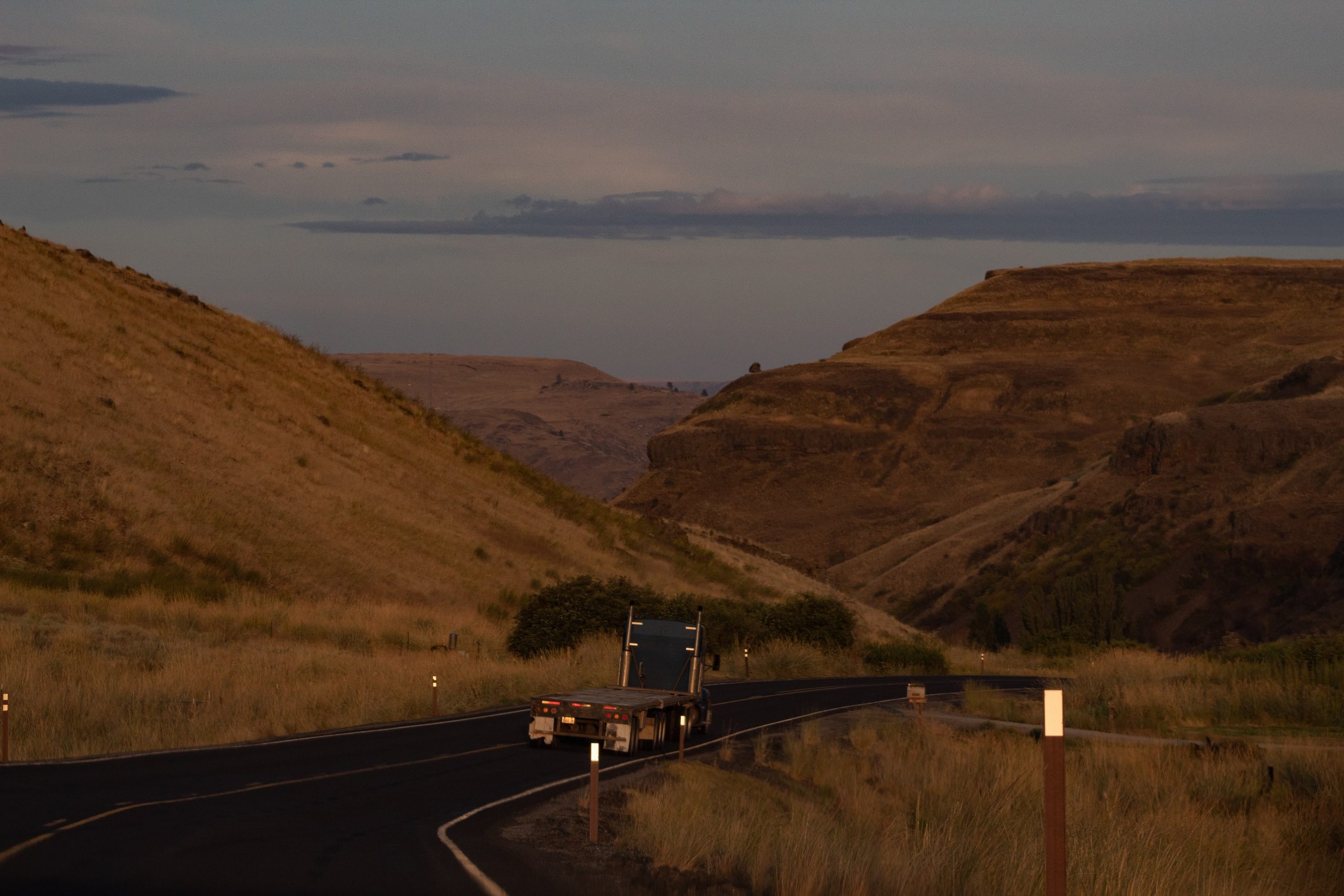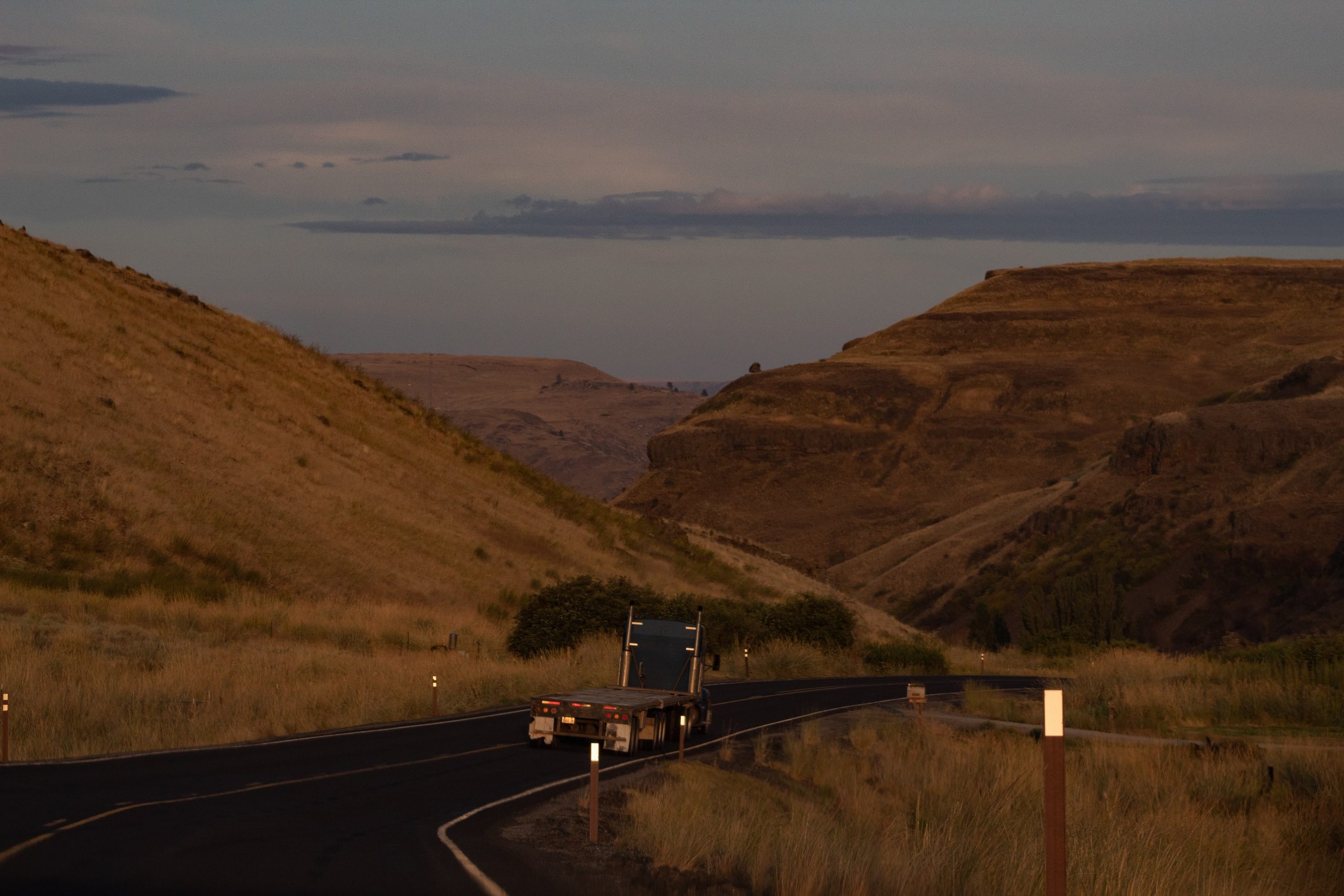 tractor-trailer-parts-for-sale
______________________________________________________________
_______________________________________________________________
tractor-trailer-parts-for-sale
______________________________________________________________
_______________________________________________________________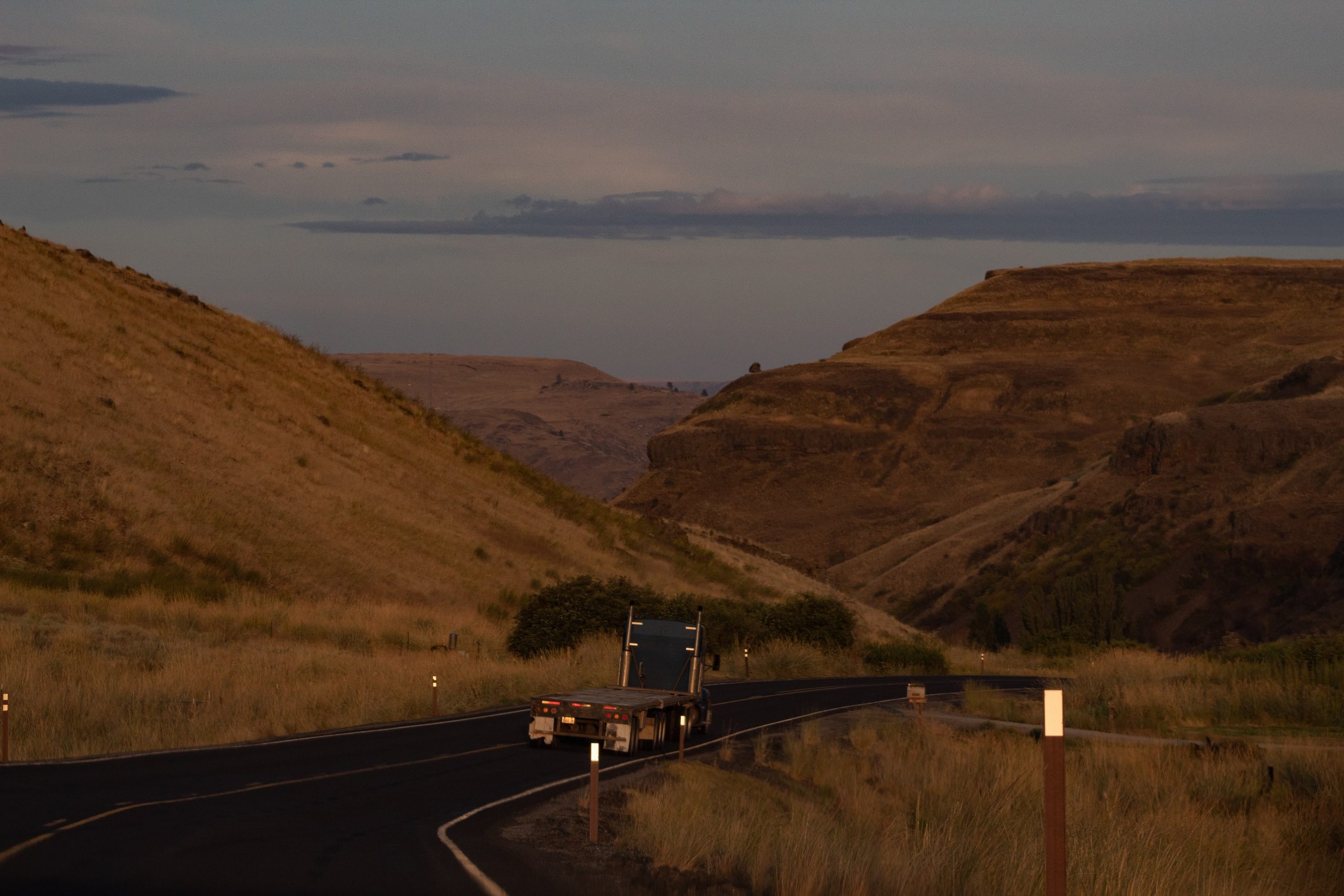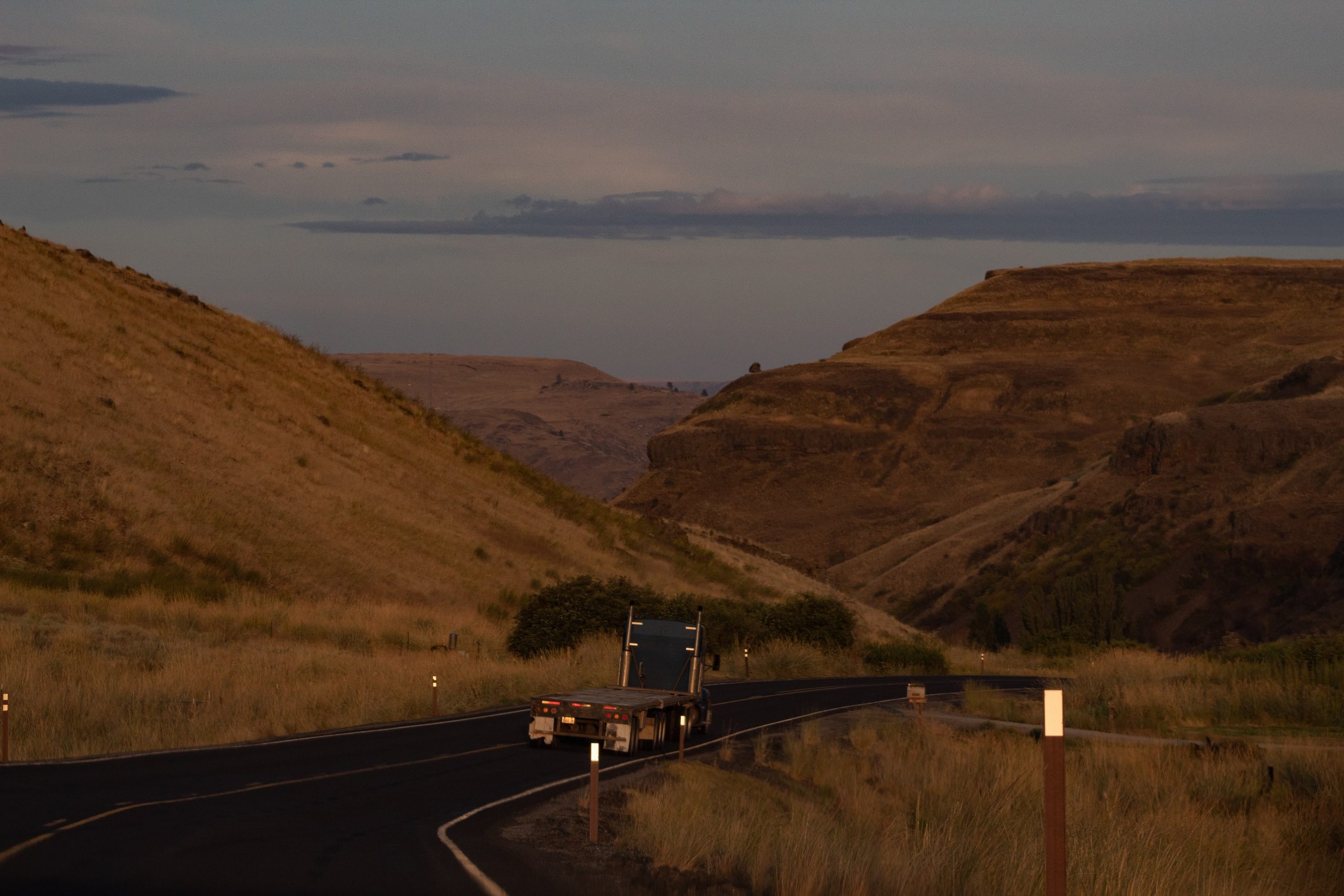 tractor-trailer-parts-for-sale
tractor-trailer-parts-for-sale
Competitive Pricing and Fast turn around
STS is your one-stop shop and we pride ourselves on getting you the industry leading manufacturer parts you need with the most competitive pricing in the quickest time. Our parts department receives shipments daily, making sure we are always fully stocked.
STS is a master parts dealer working with most trailer and truck equipment manufacturers, allowing us access to an immense inventory of parts. Our team has the experience and knowledge to help you find the correct part for your tractor, trailer, and truck equipment.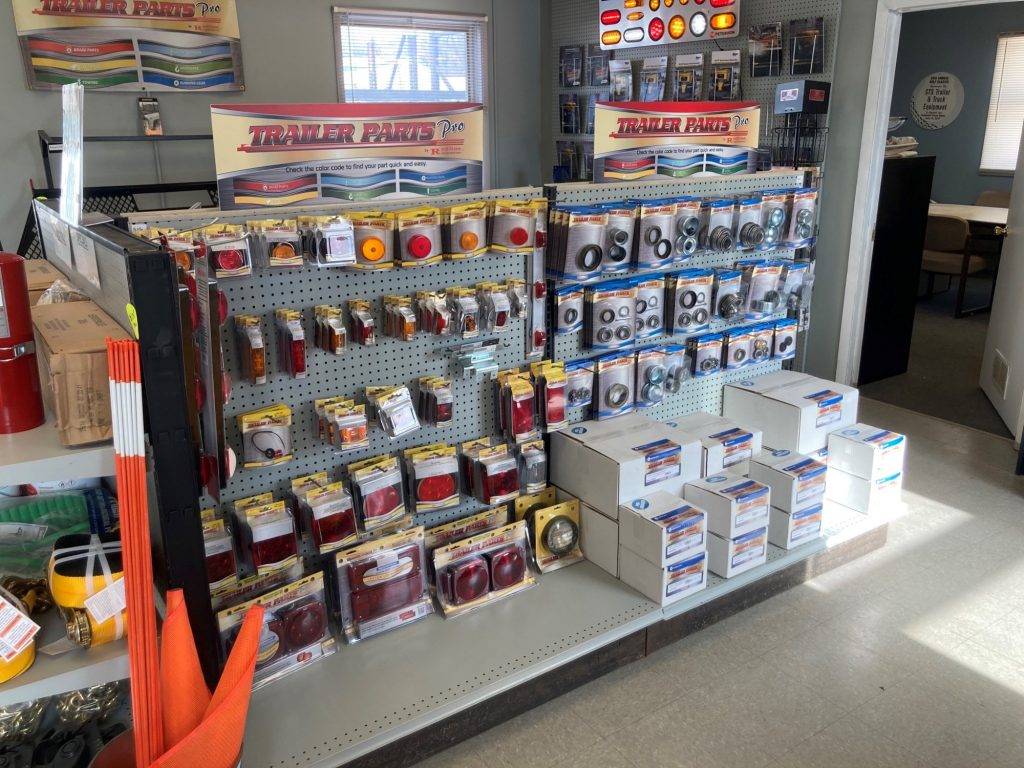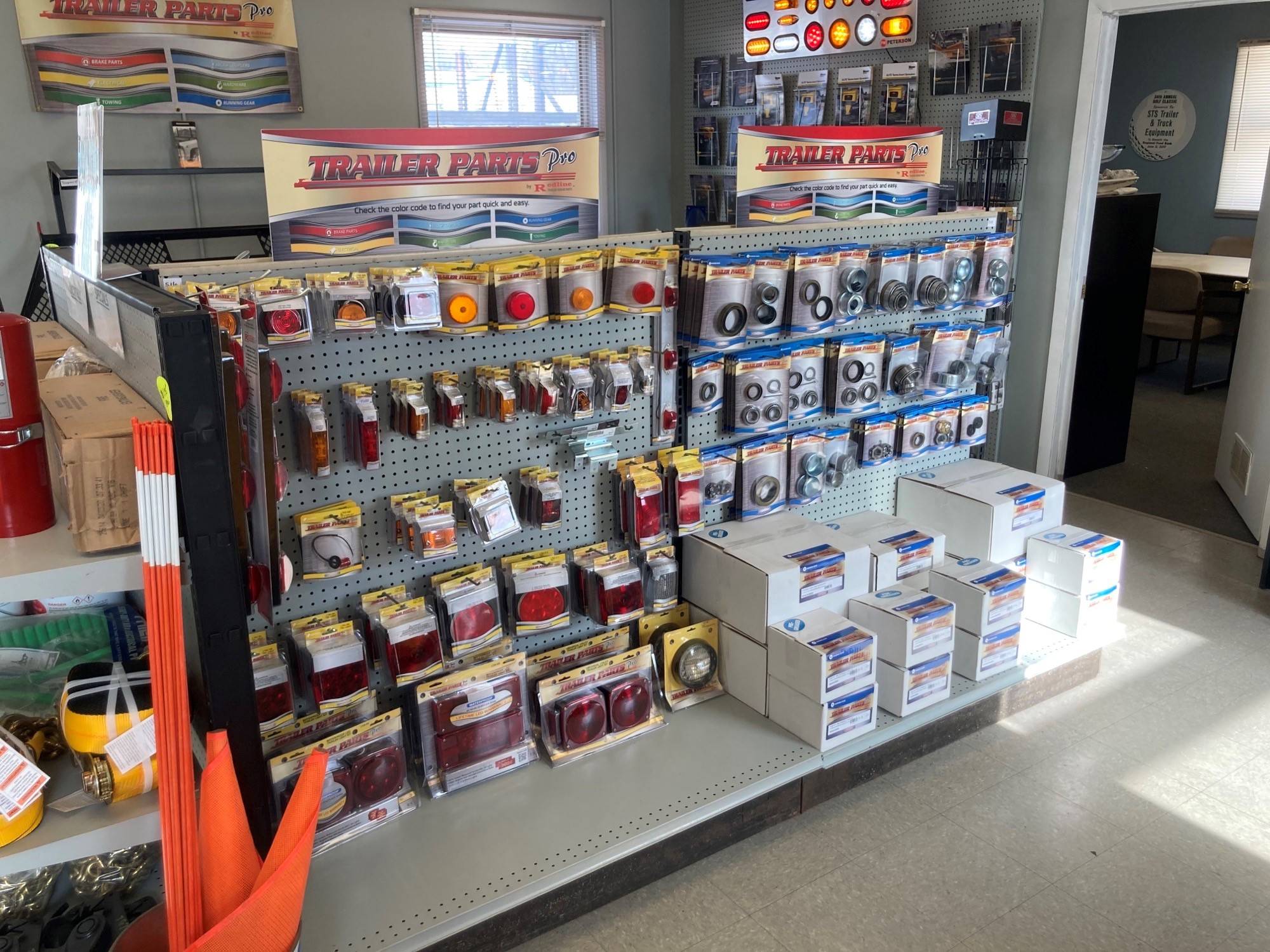 Let us know what parts you are looking for and we will contact you.