Our well-experienced repair technicians are capable of completing all trailer, truck, and equipment repairs. Our services include, and are not limited to:
Custom Fabrications. If you think it, we can do it!
Preventive Maintenance
Trailer Brakes
Suspensions
Truck Equipment/Trailer Collision Repairs
Truck Equipment/Trailer Body Repairs
Truck Equipment Installation
All Electrical Work
Roof Repair, Patches & Replacement
Panel Repair/Replacement
Upper Coupler Replacement
Liftgates & Hoists
Crane Repairs and Inspections
Pintle Hooks & Couplers
New York State Inspections
Federal Highway Administration Inspections
Request a Quote:
No job is too big or small. We would love to provide you with a free estimate.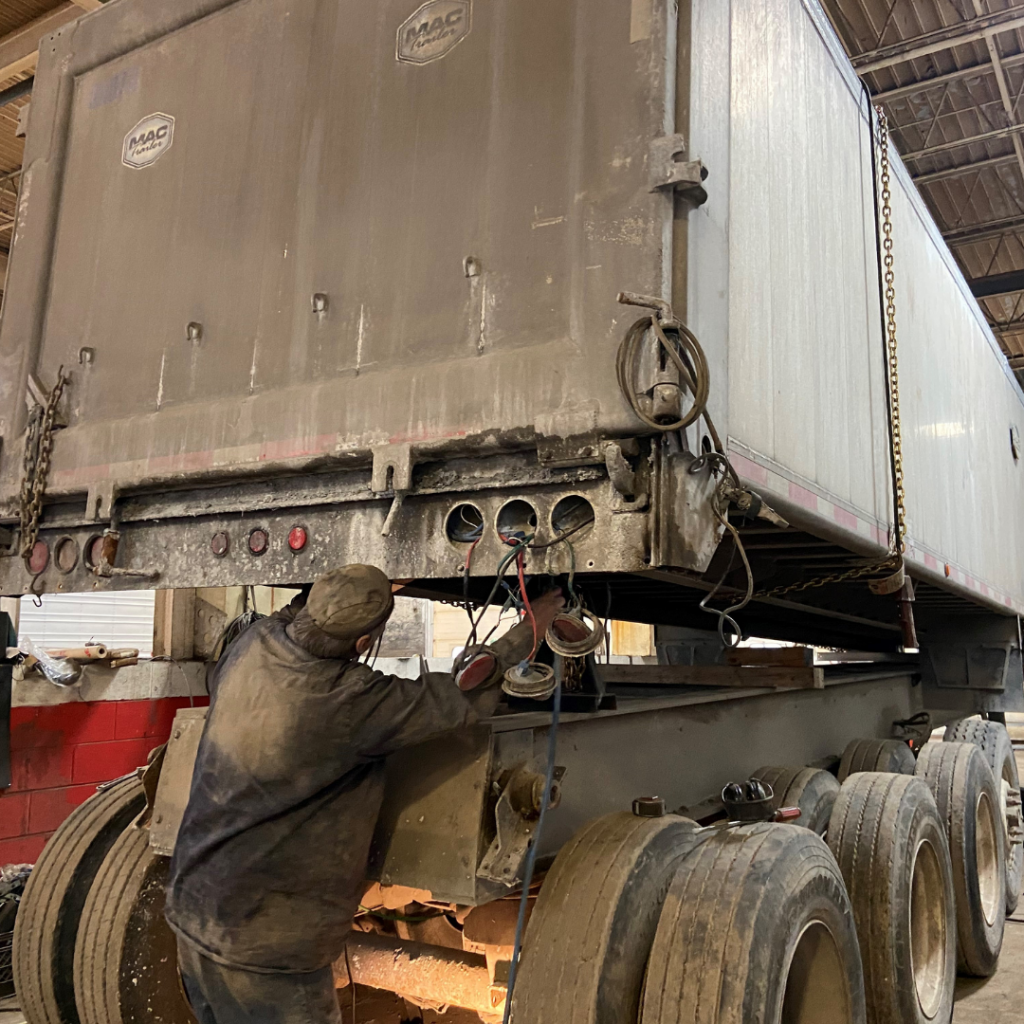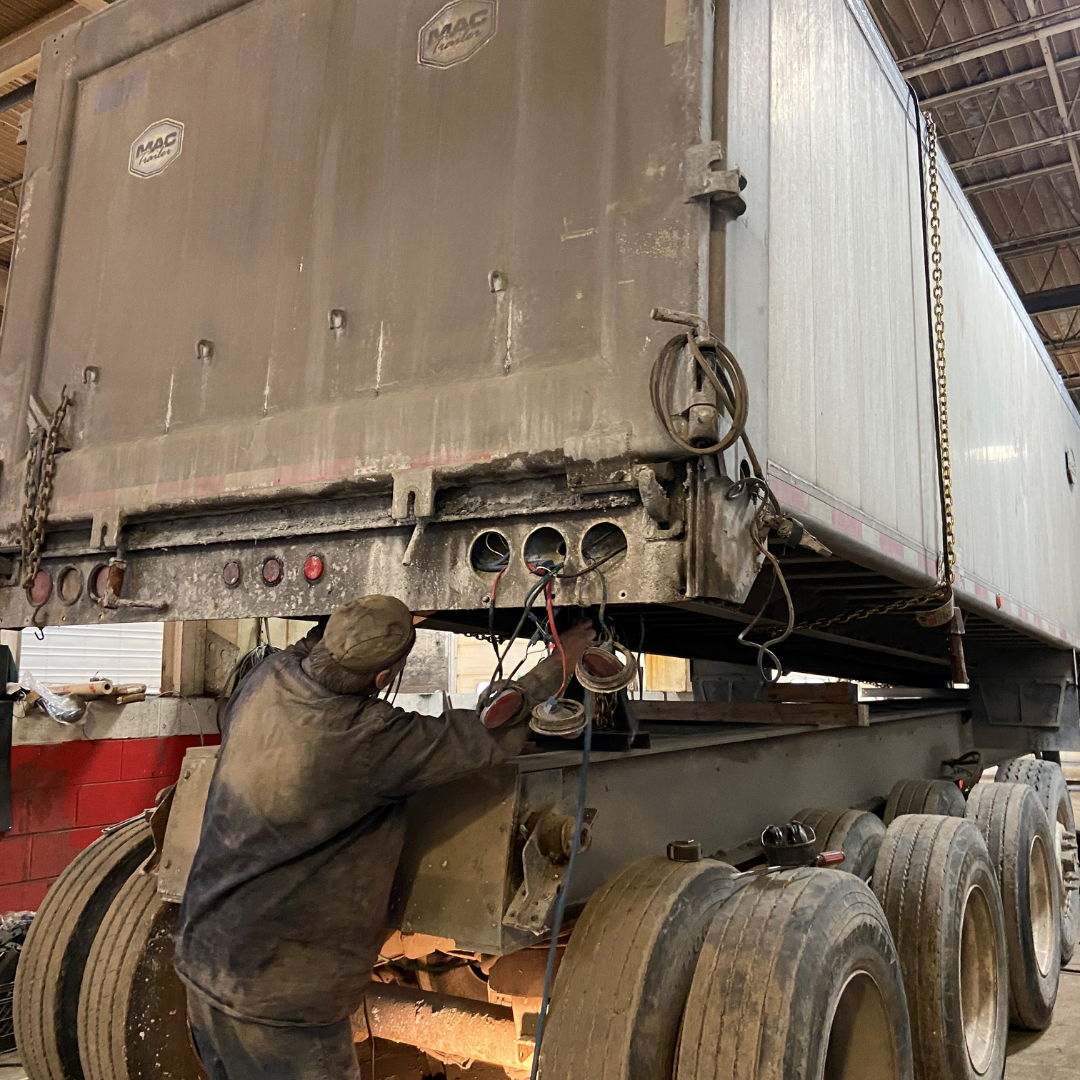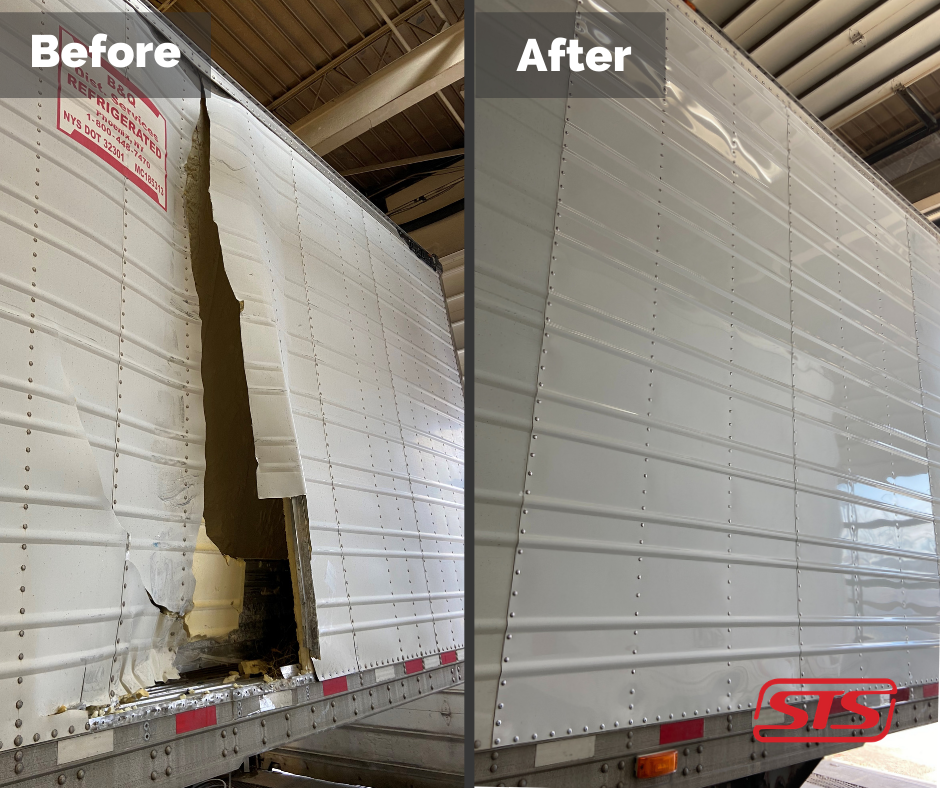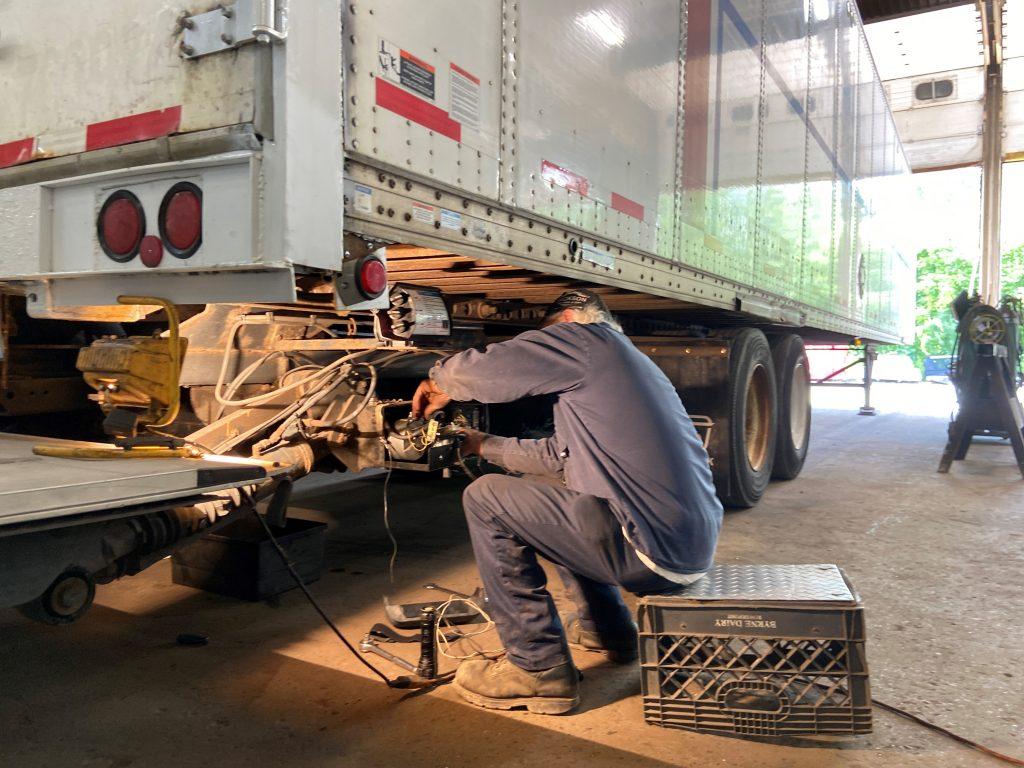 Trailer, Truck, and Equipment Repair Services in NY State
We know it's an inconvenience to have your equipment not working properly. Our repair shop experts have the experience, knowledge, and materials needed to get your truck, equipment, and trailer back on the road and functioning flawlessly.
To get trailer, truck, and equipment repair services from the dependable experts at STS Trailer, Truck, and Equipment, complete the Schedule an Appointment form on this page.
Know what you're looking for?
The Trusted Name in Trailer & Truck Equipment Repair Services
"In October I bought a new Meyers plow and had [it] installed in my truck. Not only was the service great, but the timing was remarkable! You can just tell the difference in quality with this company. They had everything installed extremely neat - even the wires and hydro lines were all neatly zip tied to the frame. It was also nice how clean the truck was when picked it up.. a few months later (today) I had a problem with the plow connector (caused by me.) The service manager had me come in right away and took care of the issue. Even after the sale - the customer service was outstanding! They wouldn't even accept payment from me for this minor fix. Great pricing, people and products! Definitely recommending them to all my friends in the construction field. Thank you!!"
- Scott a Satisfied Customer
"STS is awesome. They have a great group of people that work there. I had an issue with my dump truck and they fixed it quick[ly] and had me back to work in no time. I would absolutely recommend them!"
-Ben A. a satisfied customer
"Came in for a box truck inspection and also had a question regarding 7 pin adapter. The guys were very helpful and knowledgeable. Will be coming back for other heavy truck needs. Thanks guys."
– Ben B. a satisfied customer