Trailer Leasing and Rental Services
Our Leasing & Rental Department is dedicated to helping our customers find trailers that fit both their hauling needs and budget. We understand that getting the right combination of purchasing, renting, and leasing trailers are important.
If you are unsure what combination is the best approach for your business, contact us and one of our experienced Leasing-Rental Experts will create a custom solution that works best for you.
Already know what you need? Complete our online credit application to get started, or call us today at 800-836-7400.
Complete Credit Application
We require all lease-rental customers to have an approved credit application on file with us prior to leasing or renting our trailers.
Let us know what you are looking for and a trailer Lease-Rental Specialist will reach out to you and provide you with a custom quote.
Submit Certification of Insurance
A current Certificate of Insurance must be on file with us before you can pick up your lease-rental trailer.
Once your Credit Application and Certificate of Insurance have been approved, you can pick up your trailer from one of our four locations.
Types of Equipment We Rent and Lease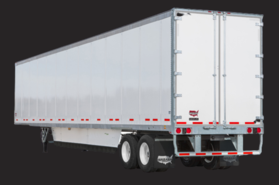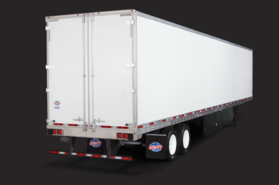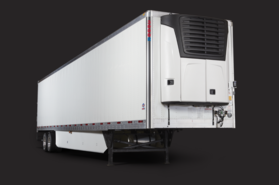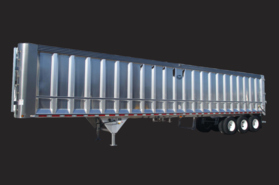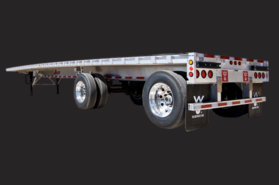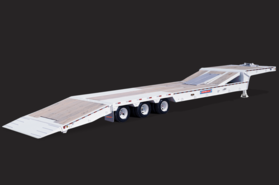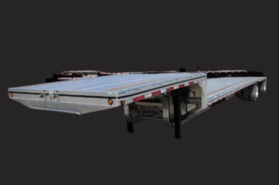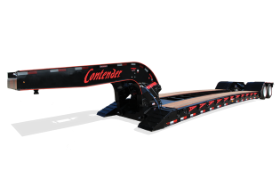 Other Specialized Trailers